About
About
Shanai Indian Restauarant is an established eatery in the heart of Cornelscourt. We offer a fantastic array of Indian specialty dishes and cuisine and enjoy an ever increasing loyal clientele.
We also offer a takeaway service and outside catering for small and large parties. For more information please call us on (01) 207-0817 or (01) 207-0818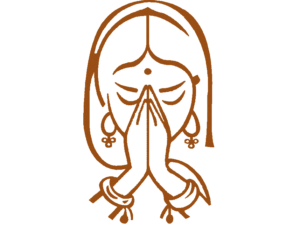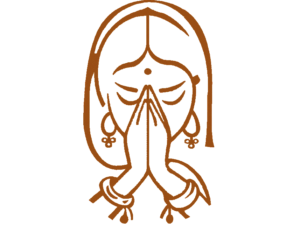 Indian Food:
Authentic as it gets….
LIPSMACKING EXOTIC PURE INDIAN CUISINE
Indian cuisine reaches the pinnacle of perfection with our regally prepared dishes suitable for a true foodie. Our dishes cover the gamut of Indian dishes that form the mainstay of the palate of the Indian lover of food. We pay attention to each and every dish in order to ensure that all of them conform to the highest standards in all respects. The art and science of making you literally lick the plates yearning for more have been perfected by us.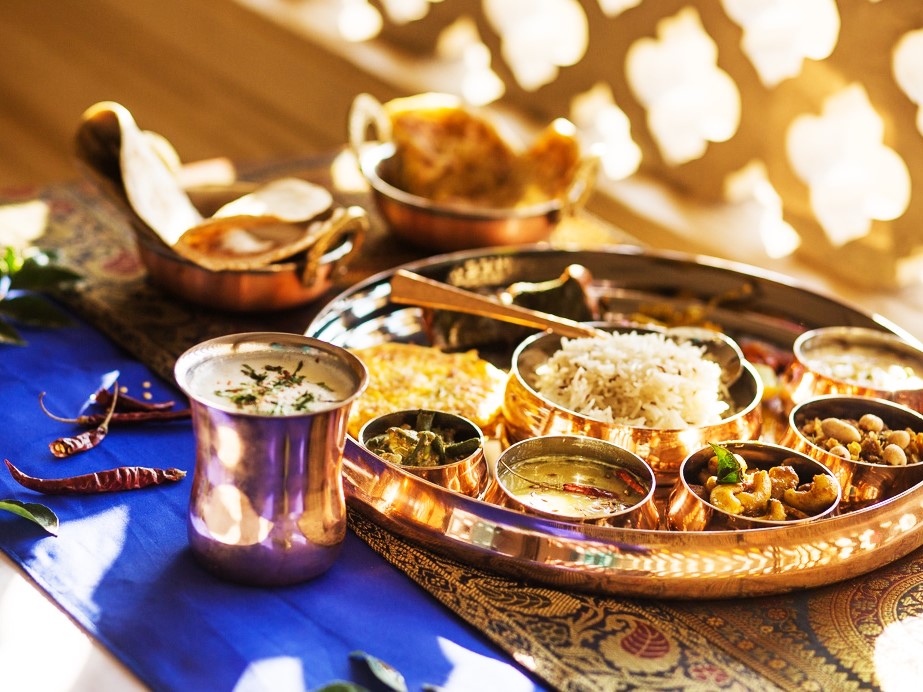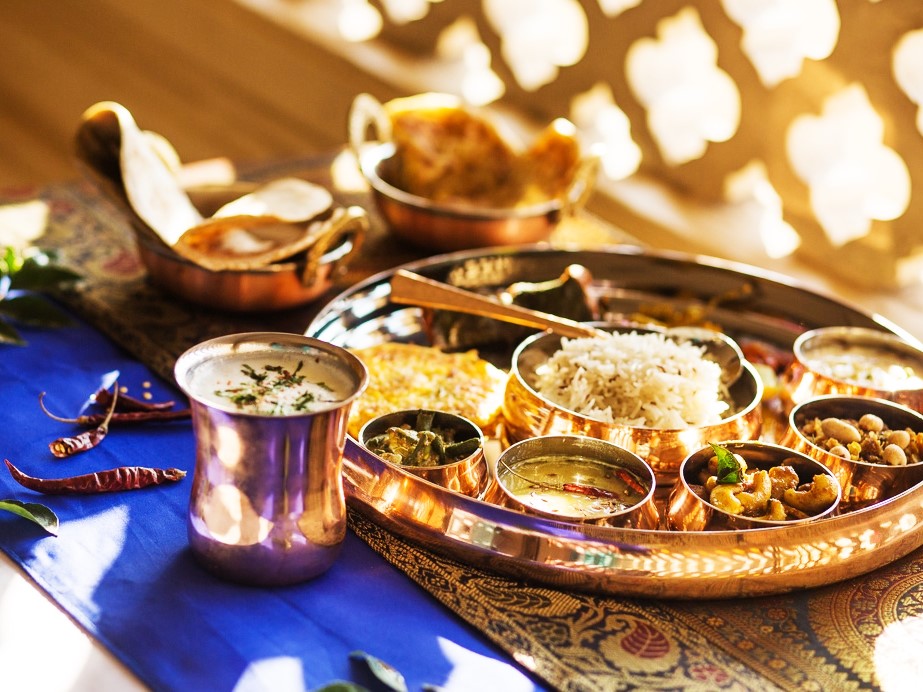 Open Hours
Mon, Wed, Thu: 5pm – 10:30pm
Fri – Sat: 5pm – 11pm
Sun: 5pm – 10pm
Tuesday: closed.
Ph: (01) 207-0817/0818, Email: admin@shanai.ie